Make your brand part of the
national conversation
What makes us different
Whether it's raising the profile of a brand in the national media, discreet crisis management, media training or polished copywriting, we deliver the best results for our clients through effective consultation, authoritative counsel and focused execution.
With many years' experience as journalists working at the coalface of national print and broadcasting — and as media consultants advising leading brands and individuals — our team is armed with the skills and instincts to fully understand requirements on both sides of the fence.
This includes developing genuinely newsworthy campaigns using language the media understands, whilst also achieving the wider client objectives by delivering their key messages to target audiences.
We use our news sense to develop relevant and topical content which explodes brand awareness in a way that delights our clients and delivers a return on their investment.
Our reputation has grown because of the logical, practical and shrewd approach to managing the reputation of our clients.
Services we offer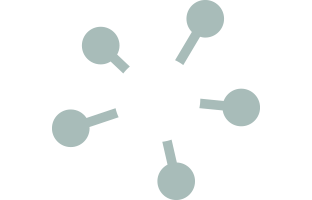 Integrated media campaigns
across print, broadcast, online and social media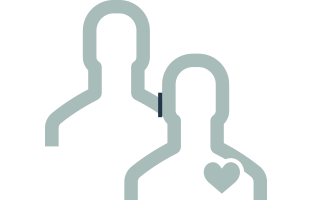 Profile building
in preparation for growth, investment, sale or new market entry
Discreet Crisis Management
providing support for clients on whatever scale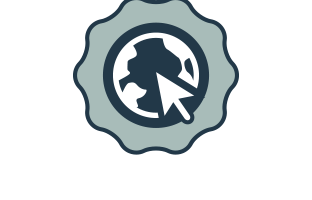 Media Training
delivering bespoke skills to effortlessly handle the media across press, TV and radio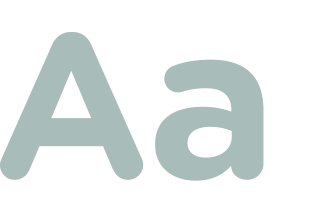 Polished Copywriting
to really engage your audience and bring your messaging to life
What the media think of us
"Will and his team are reliable, helpful and easy to work with, and only send me stories they know will fit my brief. Their understanding of a journalist's needs is second to none."

Hannah Prevett, staff business writer, The Times
"Will is a leader in the industry. He is almost unique in his ability to be both an excellent 'digger' – retrieving facts that have escaped the notice of others – while simultaneously being a brilliant writer and communicator.  He is also a pleasure to deal with."

Kate Mansey, Deputy Features Editor, The Mail on Sunday
"Will and his team are consistently brilliant at finding the right stories and understand which hook will work, and when – a real skill. It's always a pleasure to work with them. Will is a true poacher turned gamekeeper."

Rebecca Burn-Callander, freelance business journalist and former Enterprise Editor, Daily Telegraph