Make your brand part of the
national conversation
What makes us different
Iredale Communications is a communications consultancy which helps brands and companies raise their profile through the power and influence of the mainstream media.
We create newsworthy and effective campaigns to help our clients deliver their key messages and connect with target audiences.
As a boutique consultancy, our nimble flexibility means we can seamlessly integrate with our clients' marketing or communications departments to become an extension of their team.
We take the care to truly understand our clients' businesses and their objectives, using our news sense to develop relevant and topical content in a language the media understands.
Thanks to editorial coverage in the most influential media, our clients become part of the national conversation and know that, with us, they will receive grown up, directorship-level consultancy.
Our reputation has grown because of the logical, practical and shrewd approach to managing their reputations.
Services we offer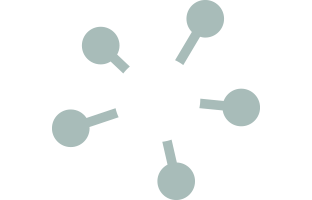 Integrated media campaigns
across print, broadcast, online and social media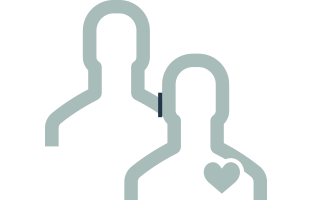 Profile building
in preparation for growth, investment, sale or new market entry
Discreet Crisis Management
providing support for clients on whatever scale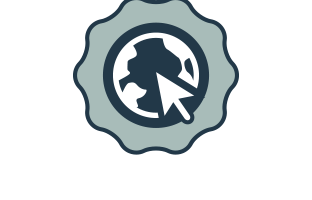 Media Training
delivering bespoke skills to effortlessly handle the media across press, TV and radio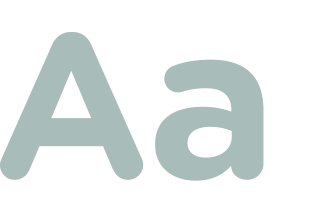 Polished Copywriting
to really engage your audience and bring your messaging to life
Media testimonials
"Will and his team are reliable, helpful and easy to work with, and only send me stories they know will fit my brief. Their understanding of a journalist's needs is second to none."

Hannah Prevett, Deputy editor, The Times Enterprise Network
"Will is a leader in the industry. He is almost unique in his ability to be both an excellent 'digger' – retrieving facts that have escaped the notice of others – while simultaneously being a brilliant writer and communicator.  He is also a pleasure to deal with."

Kate Mansey, Assistant Editor, The Mail on Sunday
"Will and his team are consistently brilliant at finding the right stories and understand which hook will work, and when – a real skill. It's always a pleasure to work with them. Will is a true poacher turned gamekeeper."

Rebecca Burn-Callander, freelance business journalist and former Enterprise Editor, Daily Telegraph
Client testimonials
"We have had the pleasure of working with Iredale communications for almost two years now. They have been instrumental in securing excellent coverage in top-tier outlets, helping build the company narrative, and showcasing its leaders as spokespeople in relevant publications. Their journalistic background is invaluable both in terms of their personal connections as well as in building stories and releases that they know will be appealing to the targets we are trying to reach."

Amalia Katz Doron, VP Brand, Healthy.io
"When it comes to grasping a brief and then securing all the right attention in exactly the right places, Iredale Communications delivers. Unlike previous PR agencies I'd worked with, they are fantastically frank about the status of projects and tell us exactly how it is rather than what we want to hear. They have a unique ability to thoroughly understand our brand and bring it to life whilst leveraging their myriad of relationships to get the best possible outcomes. If you want to elevate your brand's profile whilst in safe hands, I couldn't recommend Iredale Communications enough. Will and the team genuinely care about their clients and countlessly go above and beyond to get results. Not to mention they have been an absolute pleasure to work with along the journey!"

David Lloyd, co-founder, Boom Radio
"If Iredale agrees to take on your account, it suggests they think they can deliver for you. They sure did for us. Creative, intelligent, highly-efficient, brilliantly-connected, agile — and simply great to work with. Iredale Communications delivers."

Tamara Willner, Growth Marketing Manager, Second Nature