Who we are
We take the care to truly understand our clients' businesses and their objectives to ensure we develop the most effective campaigns.
We cut out the waffle and focus on delivering relevant newsworthy content.
We are creative and disruptive with our campaigns.
We are results driven.
Our clients become part of the national conversation.
Will Iredale – Managing Director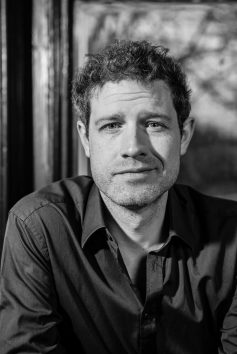 Will Iredale – Managing Director
Iredale Communications was founded by former Sunday Times staff reporter Will Iredale, who spent almost a decade at the paper, working on its foreign desk, before moving to home news, covering investigations, general news and business.
In 2008 he joined MacLaurin Media — at the time one of the most established media management brands in Britain — where as a Director he advised many of the UK's leading businesses, entrepreneurs and brands, before acquiring the corporate, media and health division of the company to form Iredale Communications in 2013.
Will has appeared on both national television and radio, and has contributed articles to a number of business and trade publications. 
He also writes about war and conflict. His first book, The Kamikaze Hunters, published by Macmillan, was a Sunday Times top ten and international bestseller.  He is currently writing a new book about Bomber Command which will be published by Penguin in 2021.
Brian MacLaurin – Chairman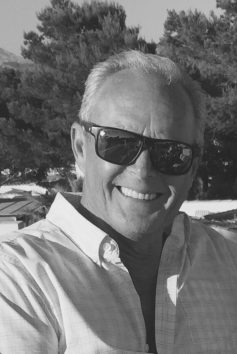 Brian MacLaurin – Chairman
Brian MacLaurin is one of the UK's leading Public Relations operators.  Over the past two decades he has advised many leading companies such as Sony, Chrysalis and Northern & Shell and a variety of well known celebrities from the world of sport and show business.  He became well known through his speciality of handling high profile crisis management for a variety of clients.
After a career in journalism with newspapers and national broadcasters, MacLaurin founded his eponymous public relations agency in 1993 — building the MacLaurin brand into a multi-million pound business — before selling it to Hatch Group for more than £6m in 2001.  In 2005 he established a new niche consultancy whose clients included Global, one of the UK's largest media and entertainment groups, Andrey Melnichenko, the Russian industrialist, and James Purdey & Sons, the British gun and rifle makers.
In 2013 — after 21 years in the business — MacLaurin sold his new agency to company directors, and joined Iredale Communications as Chairman in 2016.
Giles Kenningham – Associate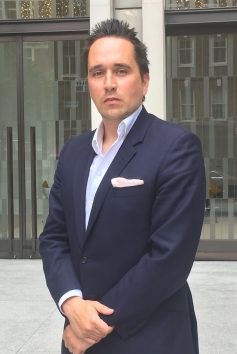 Giles Kenningham – Associate
Iredale Communications has an affiliate relationship with Trafalgar Strategy, founded by Giles Kenningham MBE — previously Head of Press at Number 10 Downing Street during the David Cameron premiership. A former broadcast journalist, Kenningham is a public relations expert and crisis management specialist. He often appears in the media commentating on topical issues for the Telegraph, Guardian and Financial Times, and is also a regular studio guest on Bloomberg, BBC Radio 4, BBC1, ITV and Sky News.